James Lee Scarborough was a member of the Silver Dollar Group and one of several suspects in the 1964 murder of Ferriday shoe shop owner Frank Morris.
Scarborough was linked to several acts of violence, ranging from beatings to arson.
He served in the U.S. Navy during World War II.
A welder at International Paper in Natchez, Scarborough was a resident of Ferriday who in the early 1960s became a member of the Original Knights of the Ku Klux Klan. He was elected Exalted Cyclops in the Ferriday-Clayton Klan unit in 1965.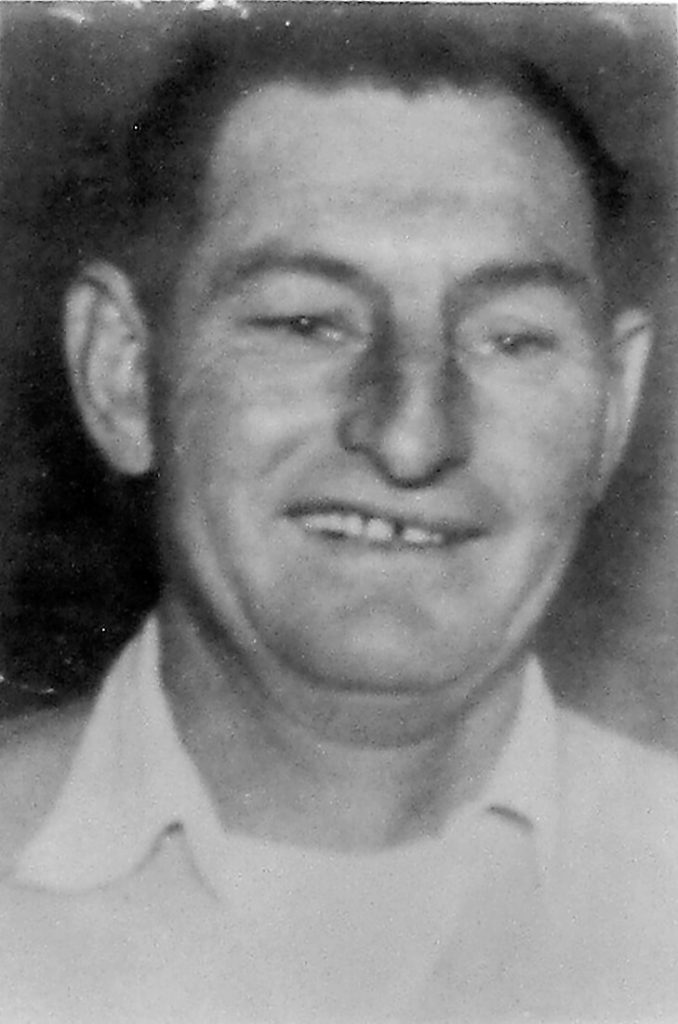 That year, Scarborough was accused by another Klan leader of divulging Klan secrets to Concordia Parish Sheriff's Office Deputy Frank DeLaughter and Blackie Drane, a friend of DeLaughter's and close confidante to Concordia Parish Sheriff Noah Cross.
Klan officer E.D. Morace told Ferriday and Clayton Klansmen that Scarborough should be tried for that offense. Morace arranged for four "executioners" to visit the Clayton klavern and hear the case against Scarborough.
After the Klansmen were seated, Morace brought in the "executioners" whose faces were covered. FBI informants said that Red Glover, head of the Silver Dollar Group, was among the four.
The original plan was for Klansmen to try Scarborough and if a guilty verdict was rendered, the executioners were to carry out whatever punishment was ordered by members. But before the trial began, an agreement was made to remove Scarborough as Exalted Cyclops and to "ease" him out of the Klan.
Scarborough was known to possess several weapons and explosives, and to manufacture his own ammunition. He believed that a race war was looming in America.
In the late 1960s, he joined the Minutemen, founded by Robert De Pugh with the alleged purpose of fighting communism. But the group, which drew many Klan members, spent much time building up an arsenal of guns and explosives.
Scarborough headed up Ferriday Unit 1733 of the Minutemen and hosted meetings in his home.