The fatal shooting of Milton X Scott
---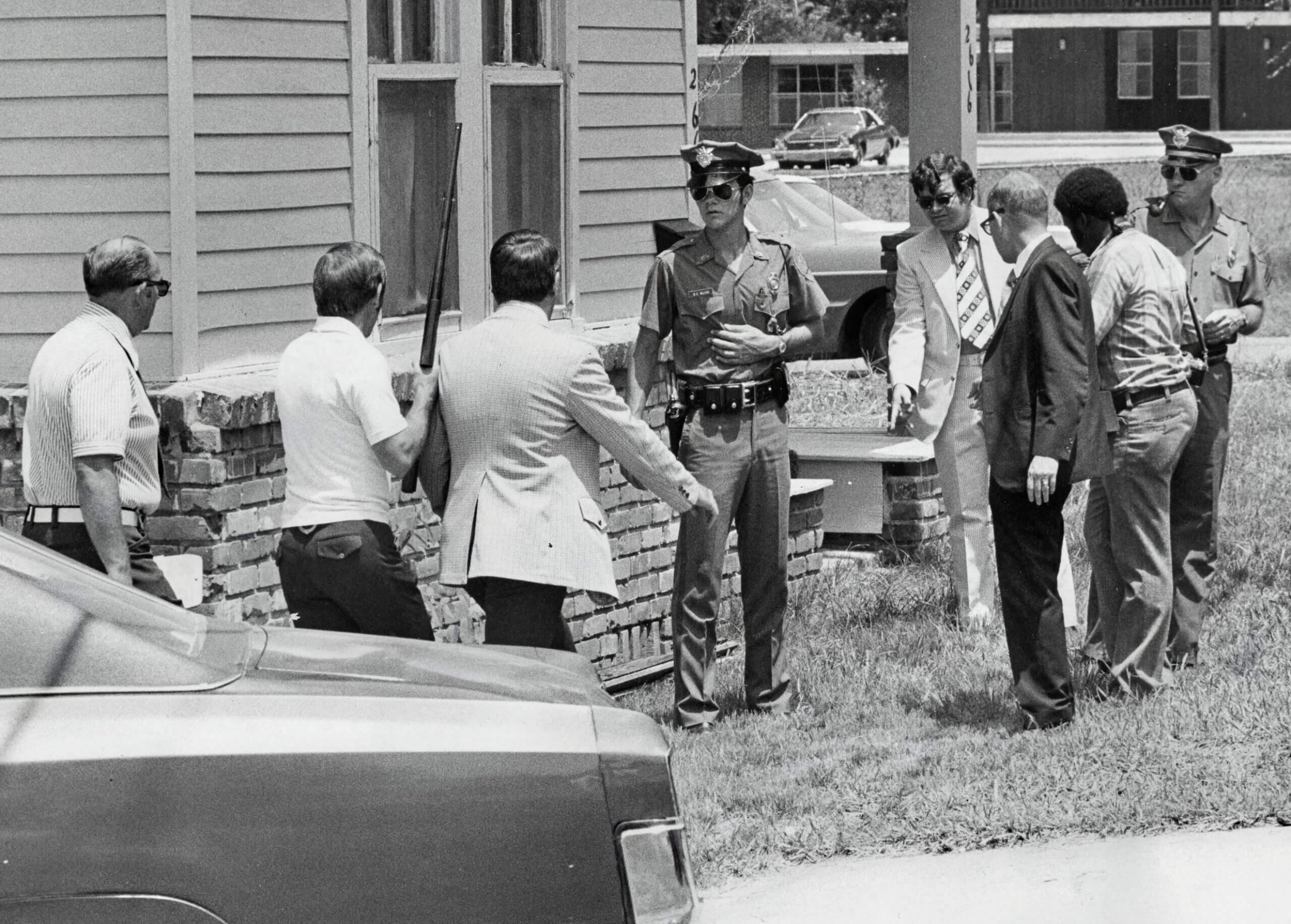 Part 1 of 2
BATON ROUGE — On a hot, quiet morning in July 1973, 21-year-old Milton Scott heard a loud knock at his door.
Scott was lying in bed with his pregnant wife, Beverly, and their 2-year-old daughter, Andrea. He felt uneasy about a bloody nightmare he'd had that night.
"I had to do everything I could do to calm him down, to let him know that he was just having a bad dream," Beverly said before releasing a loud sigh.
But the unconscious terror would soon become reality.
Around 11 a.m., FBI agents Delbert Hahn and William Wood arrived at the green duplex at 2618 Alaska St., expecting to make a routine arrest. Scott was wanted for deserting the Army.
Read more by following the link below: