Our Dad Was in the Klan: He 'had a rage in him'
---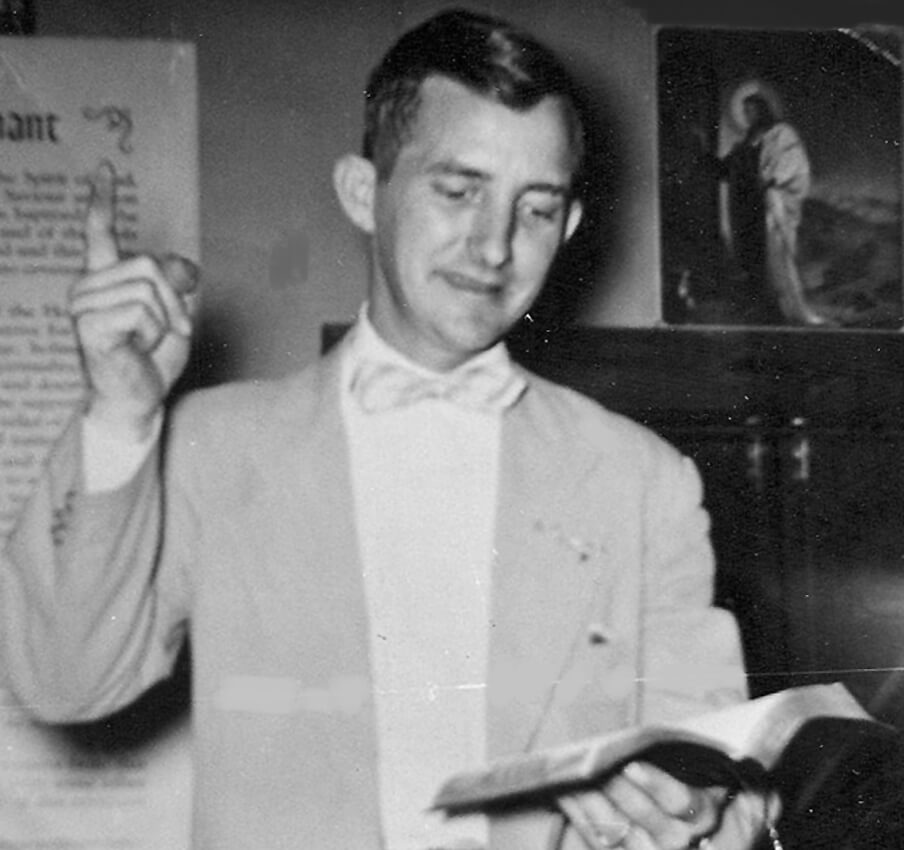 First in a three-part series
Though 57 years have passed, Leland Boyd still can't forget the smell of burnt human flesh.
In December 1964, Leland, then 12, stood in the doorway of a hospital room, where Frank Morris, a 51-year-old Black man from Ferriday, Louisiana, lay in critical condition after two men had torched his shoe shop.
Morris was a friend of the Boyd family. Leland and his father, Earcel Boyd Sr., had spent many afternoons after school in Morris' shop. He repaired Leland's and his siblings' shoes and even ate dinner at the White family's home on occasion, and the friendship had continued after Earcel joined the Ku Klux Klan in 1962. 
Read more by following the link below:
https://www.mississippicir.org/news/our-dad-was-in-the-klan-he-or-father-had-a-rage-in-him?rq=sonny%20boyd