In Bogalusa, the Deacons fought violence with violence
---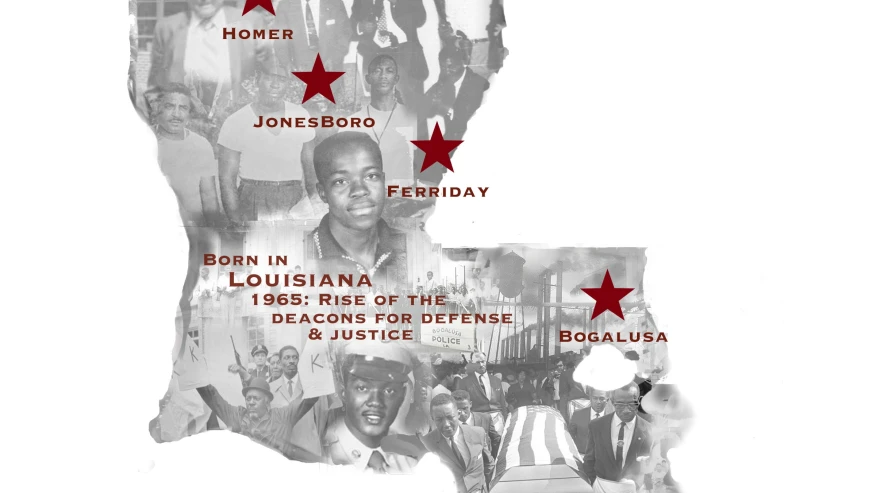 This is the second in a four-part series.
BOGALUSA, La. — Fiery red dust filled the air as Henry Austan, a 21-year-old insurance bill collector for an African-American agency, sped down a Washington Parish dirt road during the early spring of 1965.
After he finished his rounds and the sun began to set, he headed east outside Franklinton, the parish seat, en route to Bogalusa. Glancing at the rear-view mirror, Austan realized a group of white men was tailing him.
Read more by following the link below:
https://www.theadvertiser.com/story/news/local/louisiana/2020/06/12/bogalusa-la-deacons-defense-and-justice-fought-violence/5344812002/